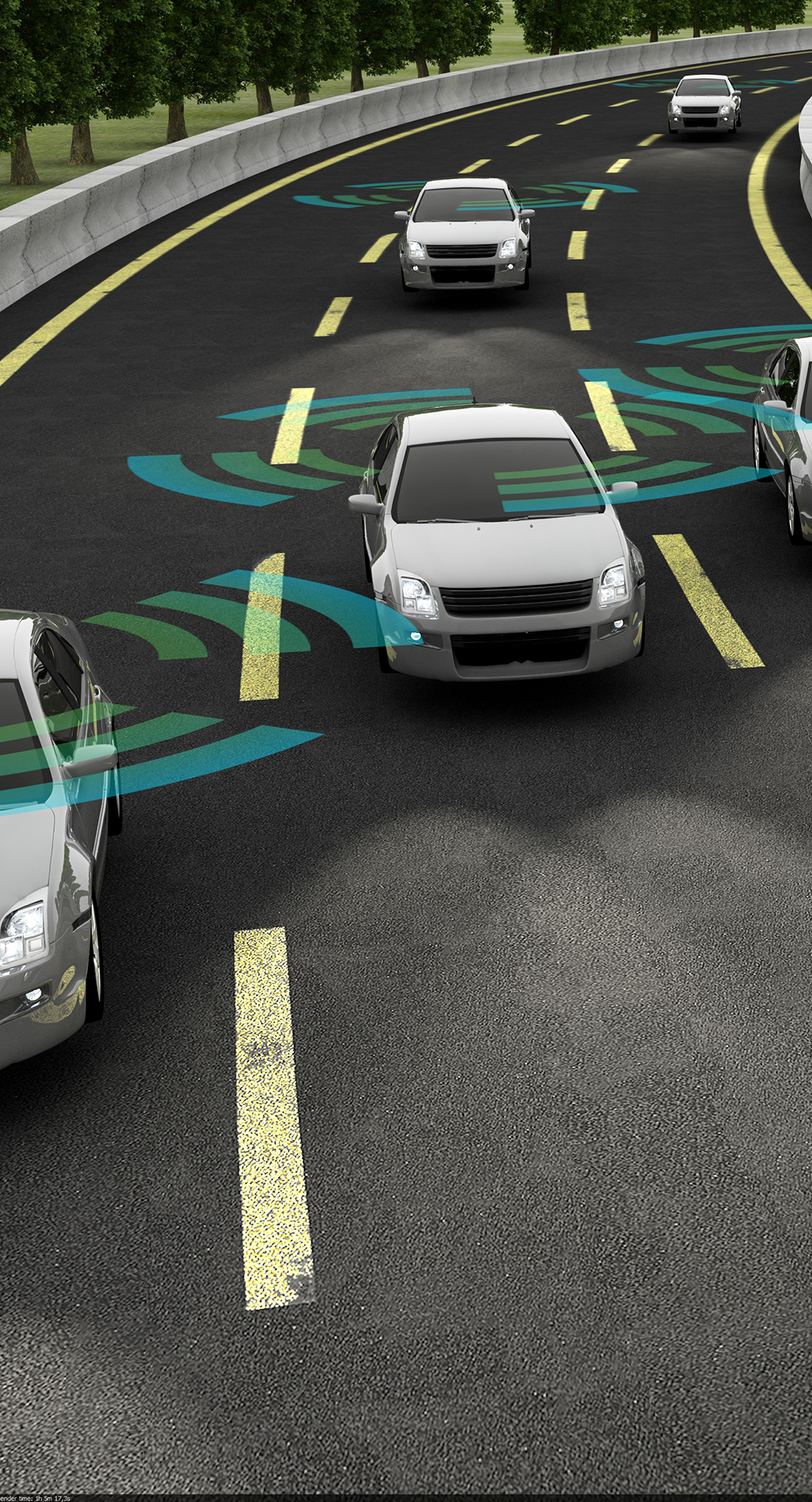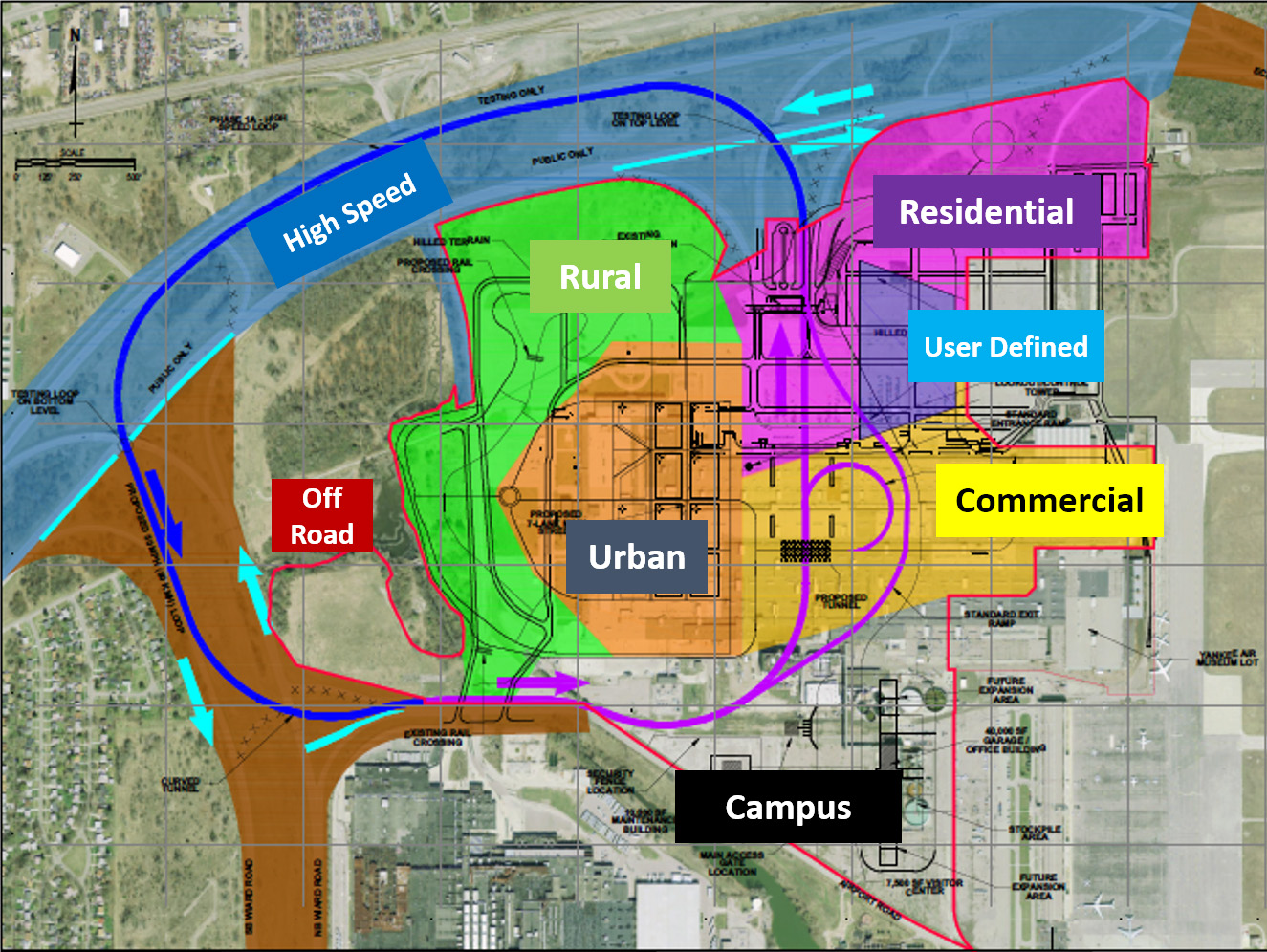 Autonomous Vehicle Technology
In September of 2016, Michigan passed four bills that would help them to become the leader in autonomous research vehicle testing and development.
With the University of Michigan's M-City and the American Center for Mobility and Kettering University's GM Mobility Research Center both coming soon, Michigan is posied to be the leader in this exciting industry.
American Center for Mobility
In addition to our rich past and re-energized present, the autonomous future of the automobile will also call Southeast Michigan home. Thanks to a partnership of Michigan's leading public and private leaders, the American Center for Mobility (ACM) at Willow Run Airport promises to be world class facility for autonomous vehicle testing and certification.
The ACM will serve the world's leading OEM's and tech giants, alongside start-up companies and entrepreneurs who all comprise the future of transportation. From a real brick-and-mortar downtown to a high-speed freeway area, and of course bridges and tunnels, the 330-acre site will allow companies to test autonomous and connected vehicles for all necessary variables and conditions that we see on America's roads.
MDOT Connected Vehicles Program
Smart Corridor Project
Recently, the Michigan Department of Transportation has coordinated the deployment of a number of connected and autonomous vehicle assets and test beds throughout Southeast Michigan in what it has been dubbed the "Smart Corridor Project". The Corridor will feature several applications for Vehicle-to-Infrastructure (V2I) and Vehicle-to-Vehicle (V2V) communication to keep southeast Michigan at the forefront of new vehicle techonology.
The Smart Corridor Project runs through the heart of the Aerotropolis region along the I-94 and I-275 freeways.